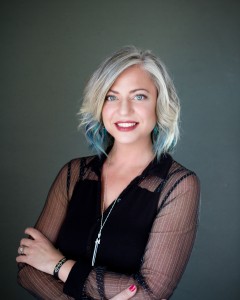 Naturopathic Physicians are family physicians offering routine and special exams, lab work, diagnosis, and treatment of acute and chronic conditions. We specialize in the use of diet, nutritional and herbal supplements, and lifestyle counseling to help our patients achieve optimal health.
---
My work is search and discovery of the causes of your disease, then teaching you how to care for those causes. I have a general family practice with specialties of fatigue, weight loss, thyroid, gastrointestinal, allergies, hormonal and menopausal issues. My passion for these specialties is rooted in my personal journey through disease and health. I love helping you feel your very best.
When I am not helping you, I am exercising, reading, visiting with family & friends, cooking, and enjoying life through the eyes of my son & daughter. On an especially wonderful day we are camping, hiking, and boating the beautiful Northwest.
Please see the Contact page for my new location!